About Crown Facility GmbH
Crown Facility GmbH was founded 2015 by professionals with extensive experience in the cleaning industry who brought together their know-how and formed a modern company.
We are committed to serving our customers with dedication and respect. We implement the highest standards and the most efficient management practices to deliver the best possible outcome.
Our business goal is to create a leading cleaning company, and according to the feedback from our customers until today, we are on the right path.
We are excited to keep you informed about all the new developments in our industry.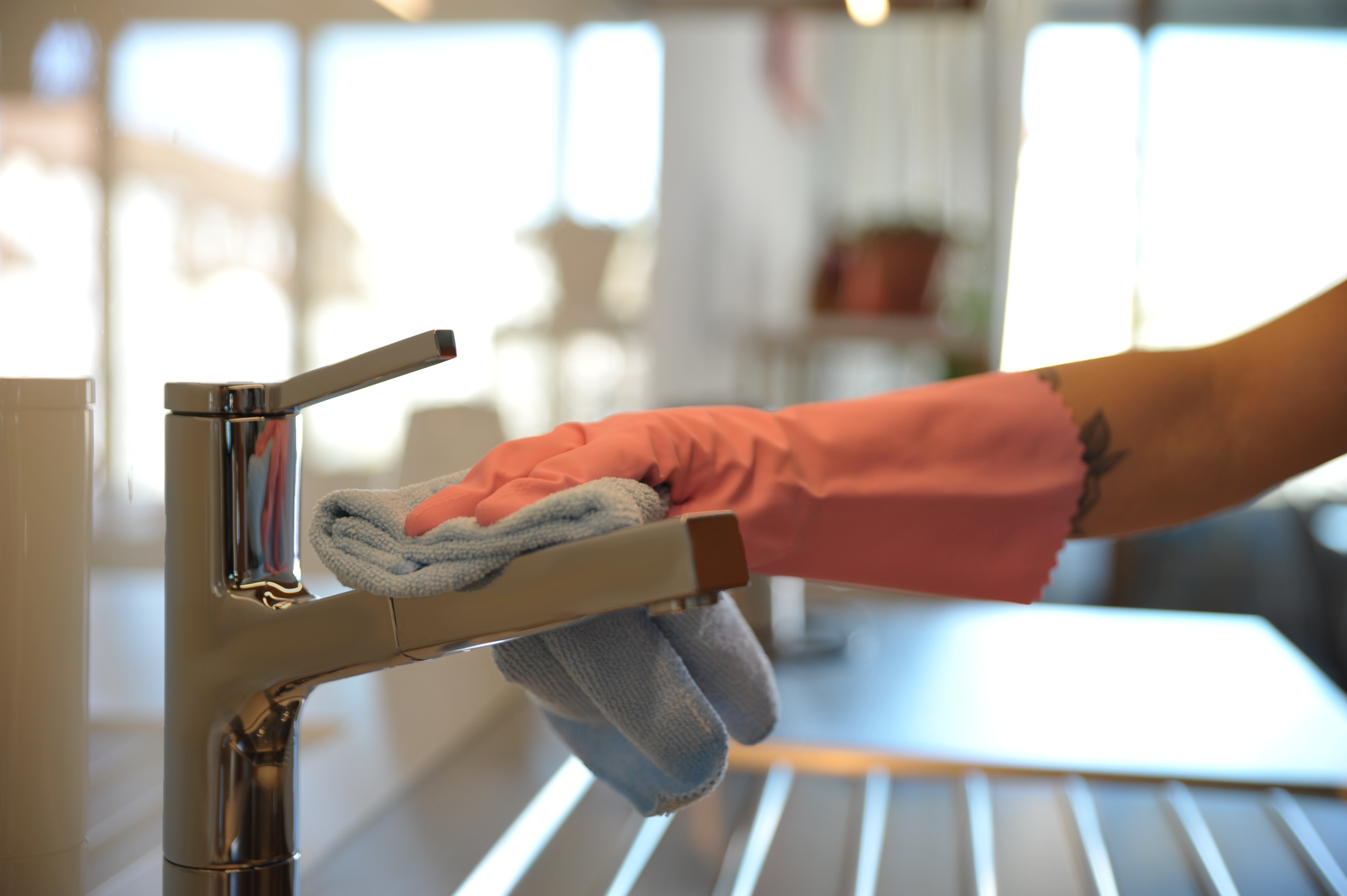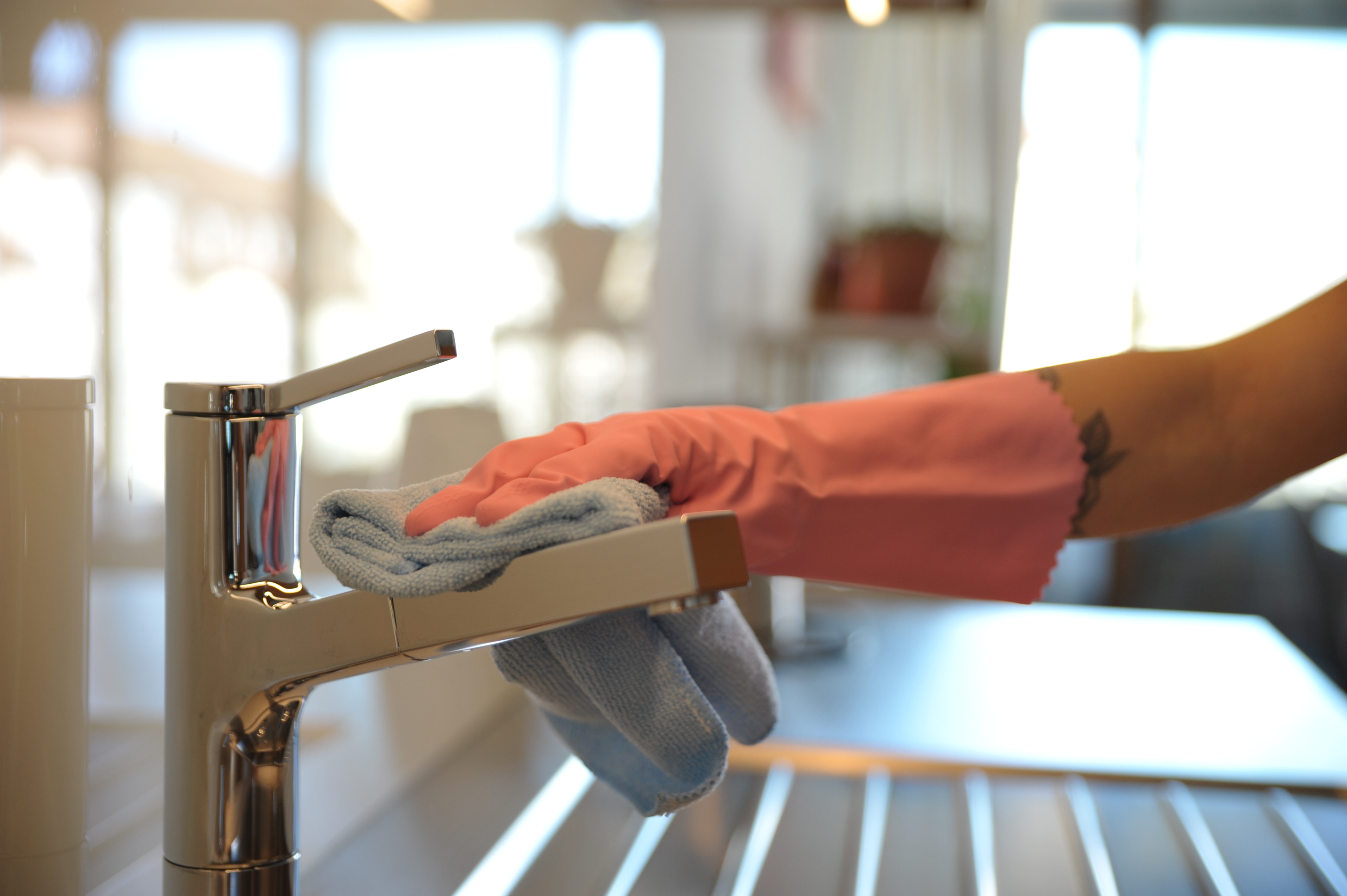 Be a part of the Crown Facility Family
Let's start today with a new experience!