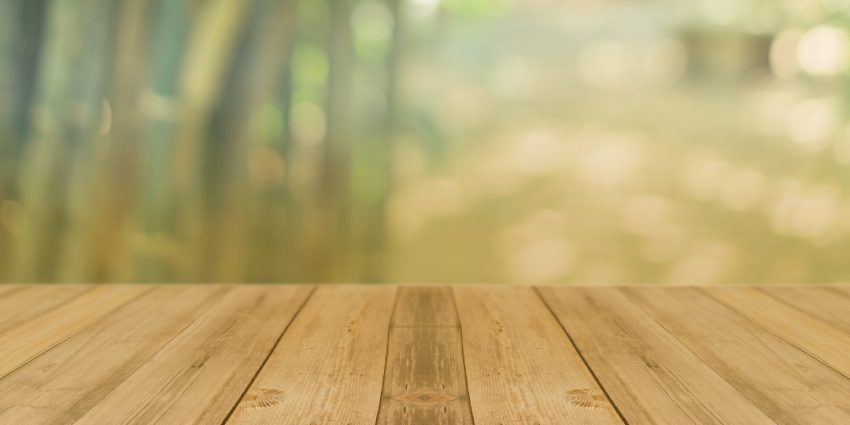 "We needed something new"
We already had different companies and were never really satisfied with the quality. It seems Crown has a certain quality standard which they teach their employees. Not once we got disappointet. Thank you
Private Client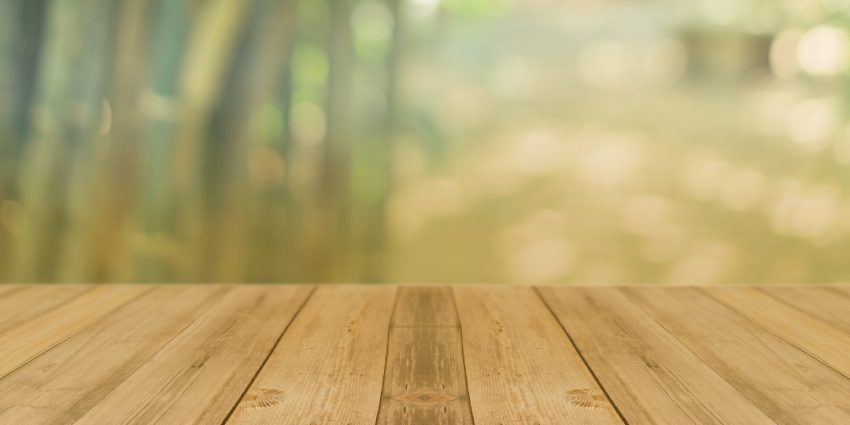 "I had a hard time to trust but ...."
I had a hard time to trust anybody and Crown showed me different. The first time they brought the cleaner personally and they came to check afterwards. A great customer support from the beginning.
Private Client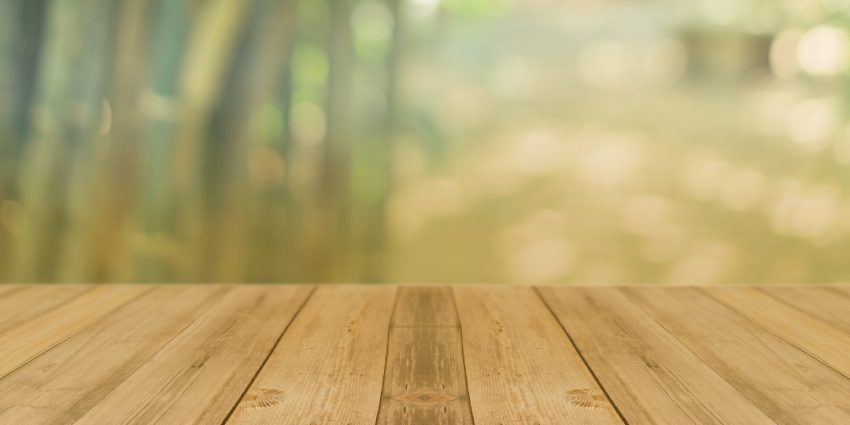 "Great Job carried out by Crown Maids!"
For our daily business we needed a very reliable service and off course a great quality. They monitored their employees from the beginning and they communicated with us regularly to perfect the relationship.
Manager Daycare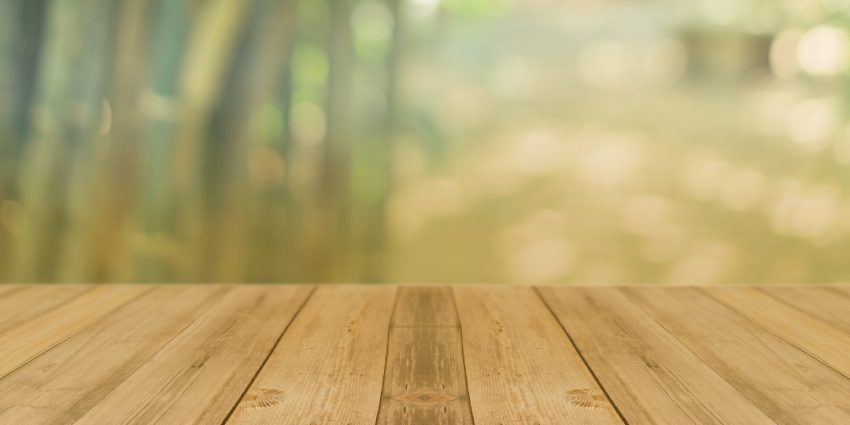 "I like their quality standards"
I wanted to take this opportunity to thank you for the excellent service your company provides.
Private Client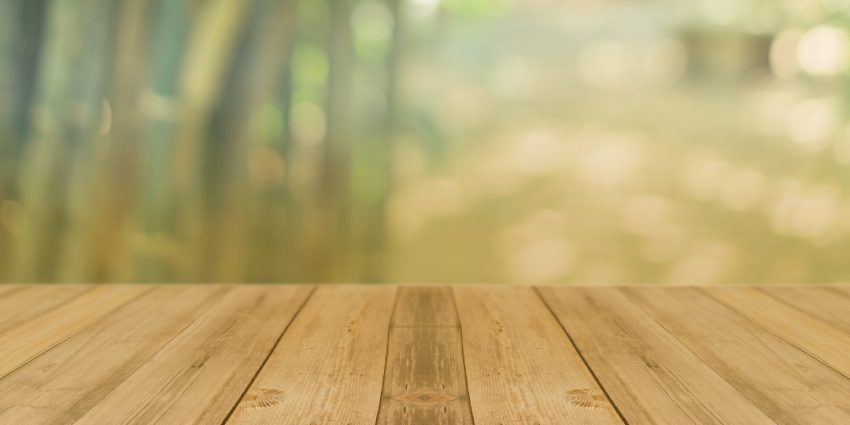 "Honest and reliable"
Simple procedure and very trustworthy. From the first email to the after cleaning support, always responsive!
Office Client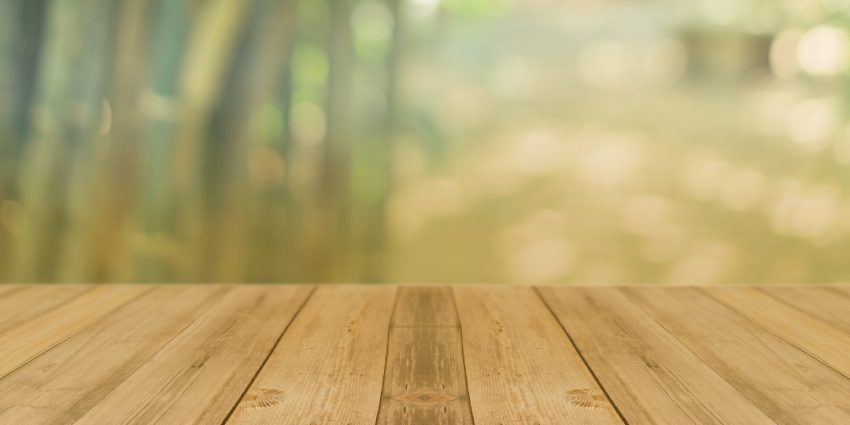 "A very lovely cleaner"
We have a very lovely cleaning woman and we did not expect it to be like that. I think the communication part is the most important for us, we know we can count on them.
Private Client